Generate graduates who are able to contribute positively to the society of knowledge, professionalism, and development of the nation and are capable of competing on an international level.
Programs
Bachelor Degree
Master Degree
Doctoral Degree

Conducting research for the interest of both IPTEKS and the community development.
Research Resource
Group of Expertise
Laboratories
Researchers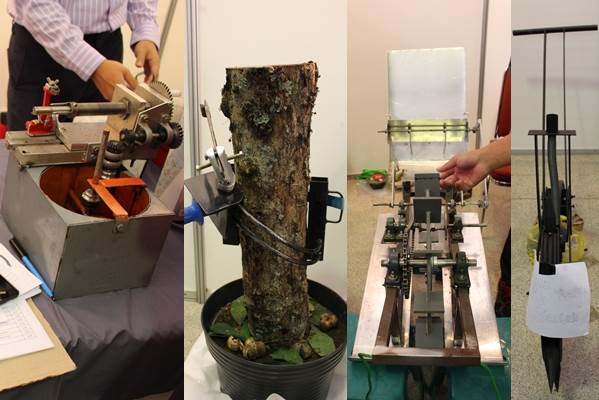 Developing network and become the bridge between ITB's expertise and outside needs.